This is a Sponsored post written by me on behalf of Vipre for SocialSpark. All opinions are 100% mine.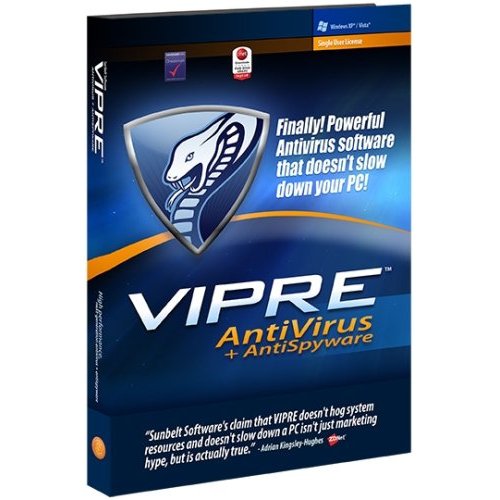 If you own a computer then you know that you need to have antivirus protection to keep your files safe and your PC free from viruses. The question is what protection software should you choose to use that will keep your computer safe while not slowing down the whole computer?
To be honest this has been a question for me for many years. I have tried many different antivirus and firewall protection software that is available on the market today, but every time I installed the software and configured the protection my PC started to slow down. This while I knew I need to keep my computer safe was a very troubling problem.
Then while talking with a computer technician friend of mine he suggested that I take a look into VIPRE Internet Security manufactured by GFI. While he said that the software was fairly new in comparison to some of the other protection software available, it was just as good and would not slow down my PC.
GFI's new Easy Install system automatically checks for conflicting security products and removes them. For example, on our Windows 8 PC it disabled the built-in Windows Defender security software and the Windows Firewall. The entire process took about five minutes, and required a reboot. It all looks very straightforward, but there are plenty of advanced settings available. Although the default settings are sensibly chosen not to worry users with unnecessary alerts and warnings, there are some highly technical options available for more advance users, particularly in the firewall. These are clearly explained in the very good help file though.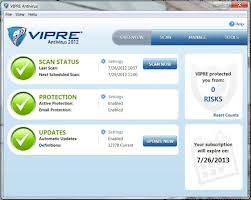 For more information please take a look on vipreantivirus.com. There you will be able to compare all the features and make your own decision if the GFI VIPRE Internet Security is right for you. I know I will continue using their software as long as it is available.